FM PORTRAITS OF SILVER SPRING

​
Making You Look Good...Naturally​​
​
Promotional Images
​For DC and Baltimore Musicians


​​


TRY THE TERRIFIC FLEX-PAY PLAN!



​​Download the Cool Links & Resources document on
​the Links And Resources page - full of info to jump-
​start your career!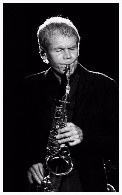 Legendary sax player
​David Sanborn at the
​2016 Silver Spring
​Jazz Festival
All images on this site are copyright/Fortune McLemore. Please do not use them without ​her ​express written consent. ​​Contact her if you wish to use them. The subjects of the pictures have full right to use them as they wish. ​Their consent will also be ​required ​for ​usage ​by ​other parties.
​
The FM Portraits of Silver Spring No-Limit Package

​Unlimited number of images
Unlimited time at the shoot
Unlimited wardrobe changes
Unlimited backdrop changes
Unlimited use of images
SEE THE CONTACT PAGE FOR FULL DETAILS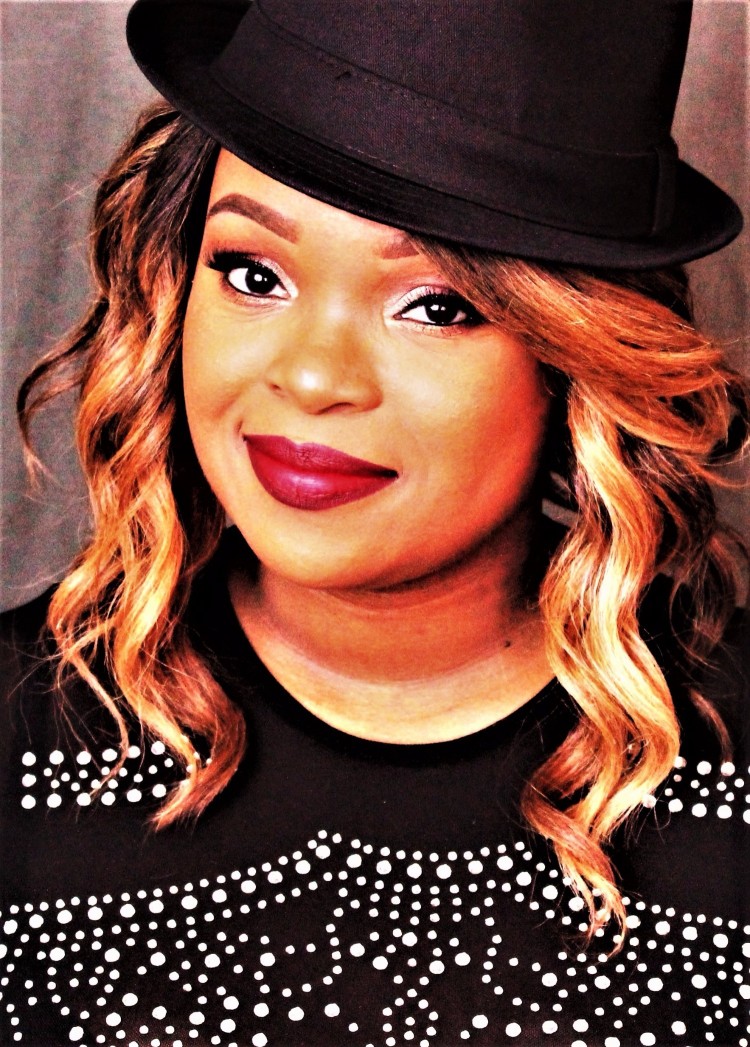 Jazz/Soul/R&B Singer
​Nia Simmons
Don't expect "the usual."
Expect MORE. ​